Au Naturel Market
We are the largest health food store in Northwest Indiana. We provide the highest quality organic and natural products, vitamins and health supplements, organic fruits, organic vegetables, organic frozen meat and poultry, minerals, herbs, gluten free wheat free products, full line of protein shakes, as well as specialty products for those seeking a healthier lifestyle.
Our mission :
We are dedicated to providing the community a market with high-quality organic and natural products. We stock healthy alternatives to the additive-laden products found in mainstream stores. We understand that the more you know, the more you will understand how much living a more natural lifestyle can benefit you and your family.
Au Naturel Market is independent, locally owned and managed. Our staff is knowlegeable and experienced.
We can ship across the U.S.
phone (219)465-1984
1708 E. Lincolnway
Valparaiso, IN 46383
Monday-Friday: 10:00 am - 7:00 pm
Saturday: 10:00 am - 6:00 pm
Sunday: 12:00 pm - 5:00 pm
posted by dhaines49 on Apr 12th, 2013 at 9:51 am

.
posted by dhaines49 on Mar 26th, 2013 at 5:08 pm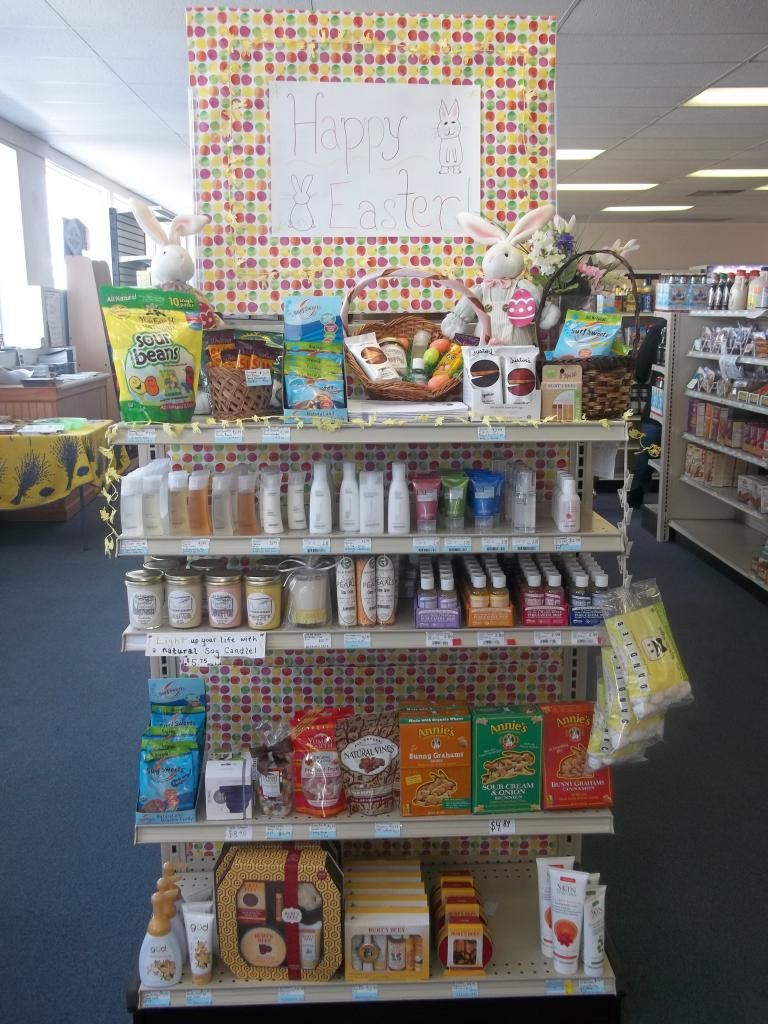 Easter is right around the corner! Make sure you're stocked up on natural treats for all the bunny lovers in your life! We have a good selection of Easter style candy, shredded coconut for your Easter coconut cake, Annie's Bunny Snacks, Vegan Marshmallows, trial sizes of Giovanni body lotion, body wash, etc. for stuffing baskets and much more.
Don't have time to make a basket yourself? Let us do the work for you! Just pick out and pay for items of your choice and we will prepare your basket for free. If you're very short on time, you can also tell us how much you'd like to spend and we can pick the items for you.
We will be closed Easter Sunday, March 31st.
Have a very happy Easter from the whole staff at Au Naturel!!
.
posted by dhaines49 on Feb 22nd, 2013 at 11:28 am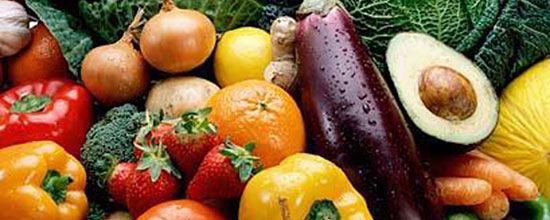 The goodness of fresh, organic produce just got better!
B & B Organics has changed the way you order produce, you will now be able to create your own custom box. A list will be sent out via our mailing list (you can also see this list in the 'Sponsors' section of our blog to the right, our Facebook page or pick one up in the store) as soon as we receive it, usually Saturday or Sunday. There is a $30 dollar minimum and a $5 delivery fee. You choose your items and order online, by phone or in the store by Wednesday and then pick up your box in store the following Tuesday.
B & B has simplified the ordering process for your convenience.  To order online, please follow these instructions:

1) Go to: http://www.bborganicexpress.com/ between 4 pm Tuesday - 7 pm Wednesday.  2) Click on the order form for "Mishawaka". 
3) Fill in your produce order of $30 or more. 
4) In the Notes section write "deliver to Au Naturel". 
5) When you pick up your produce, you will pay a $5 delivery fee in addition to the total you order online.  The form will show a running total to help you plan.
If you are unable to place an order online, we can still take orders by phone at 219-465-1984. Feel free to call us with any questions or concerns.
So far the new ordering system has been working great and customers are very happy. See for yourself and order a box of super fresh fruits and vegetables!!
.
posted by dhaines49 on Jan 30th, 2013 at 6:16 pm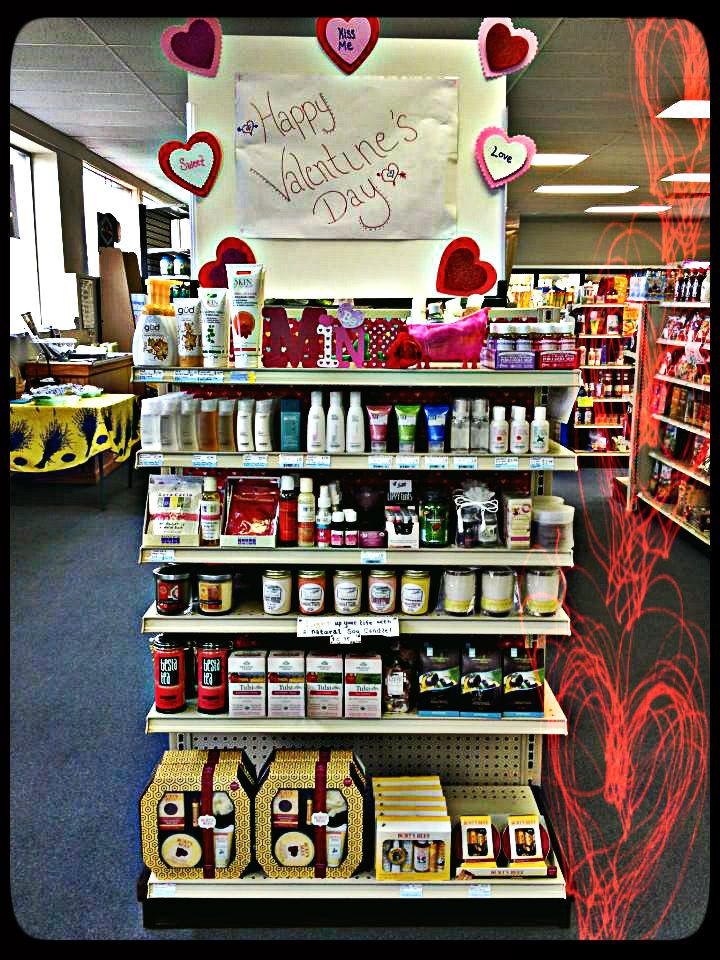 Come and share the love this Valentine's Day at Au Naturel!! We have a lot to choose from for that special lady or guy in your life. Put the passion back in your life with our his/hers libido support or try some of our many scented massage oils. Also try some of our Tiesta Passion Berry Jolt loose tea with an adorable heart-shaped tea infuser.
If you're looking for something different, try a gift basket! You pick and purchase the items and we will create a beautifully decorated basket for your special someone at no extra charge.
The clock is ticking! Don't forget to show your love this Valentine's Day!! <3
.
posted by dhaines49 on Nov 27th, 2012 at 4:52 pm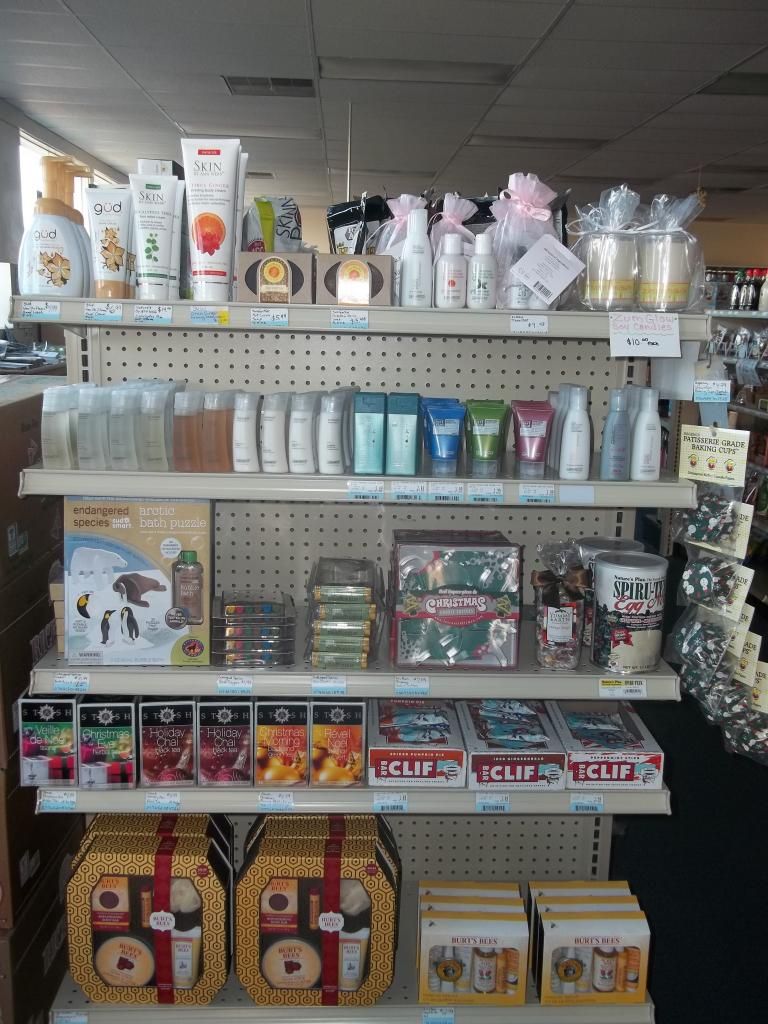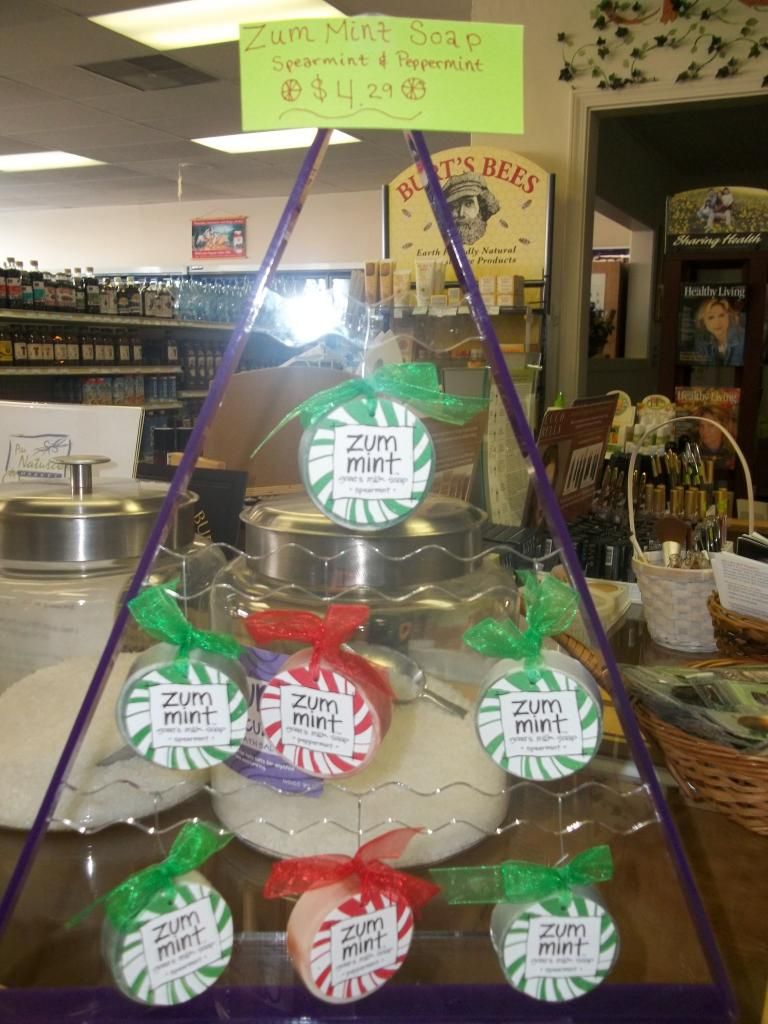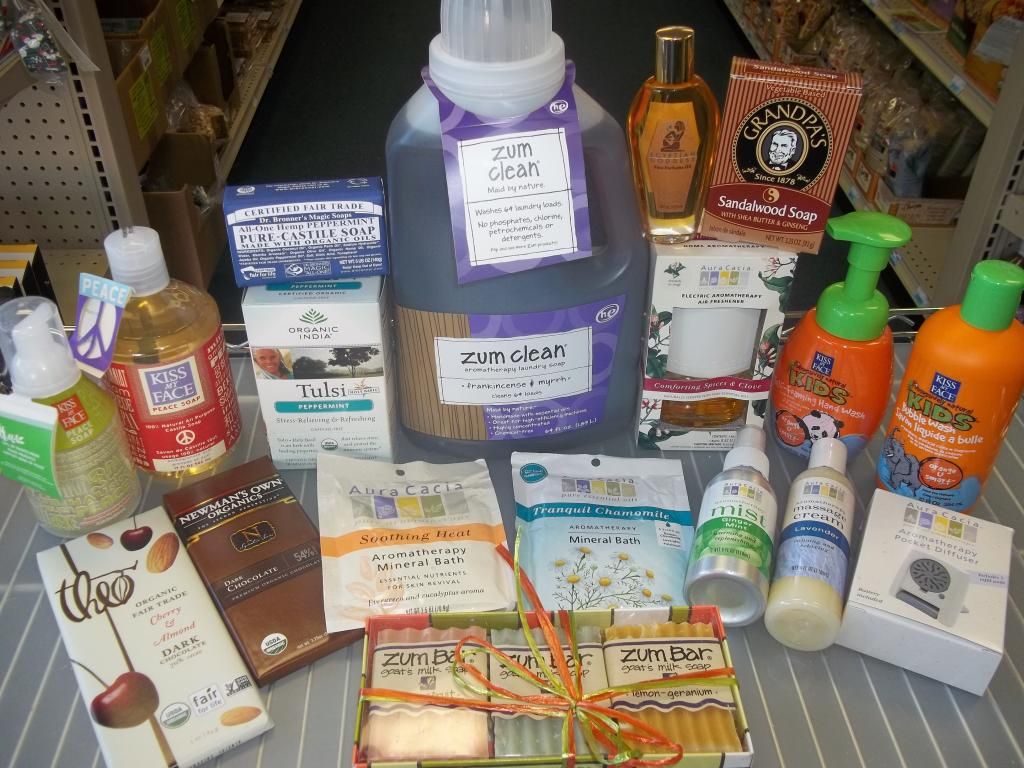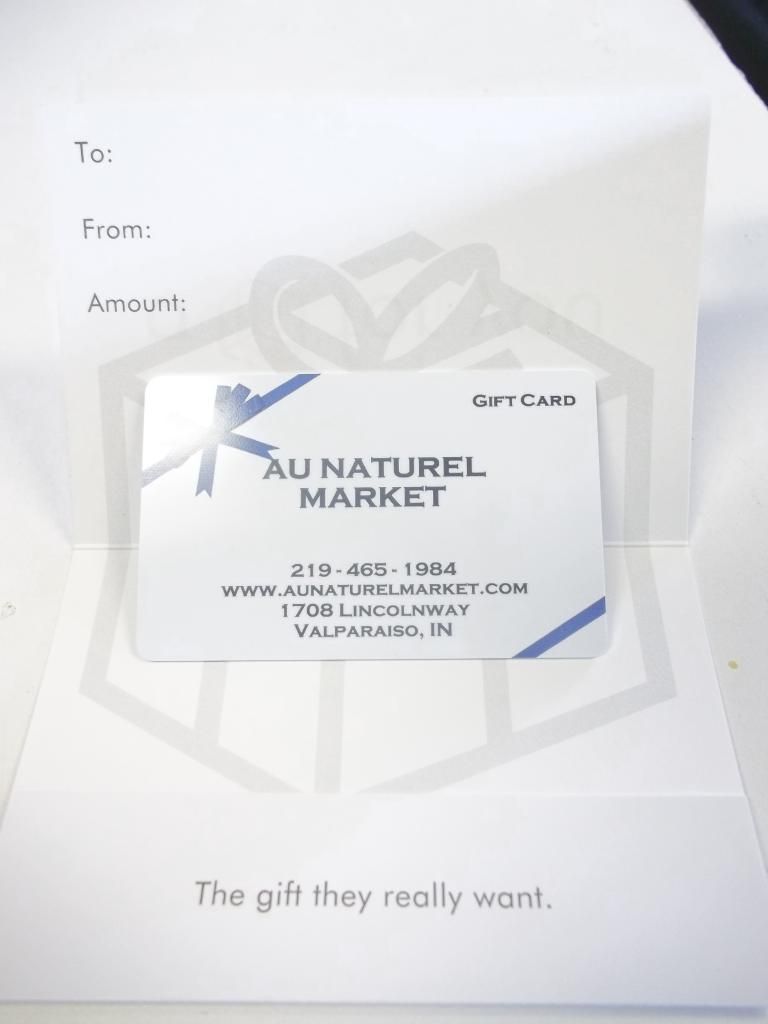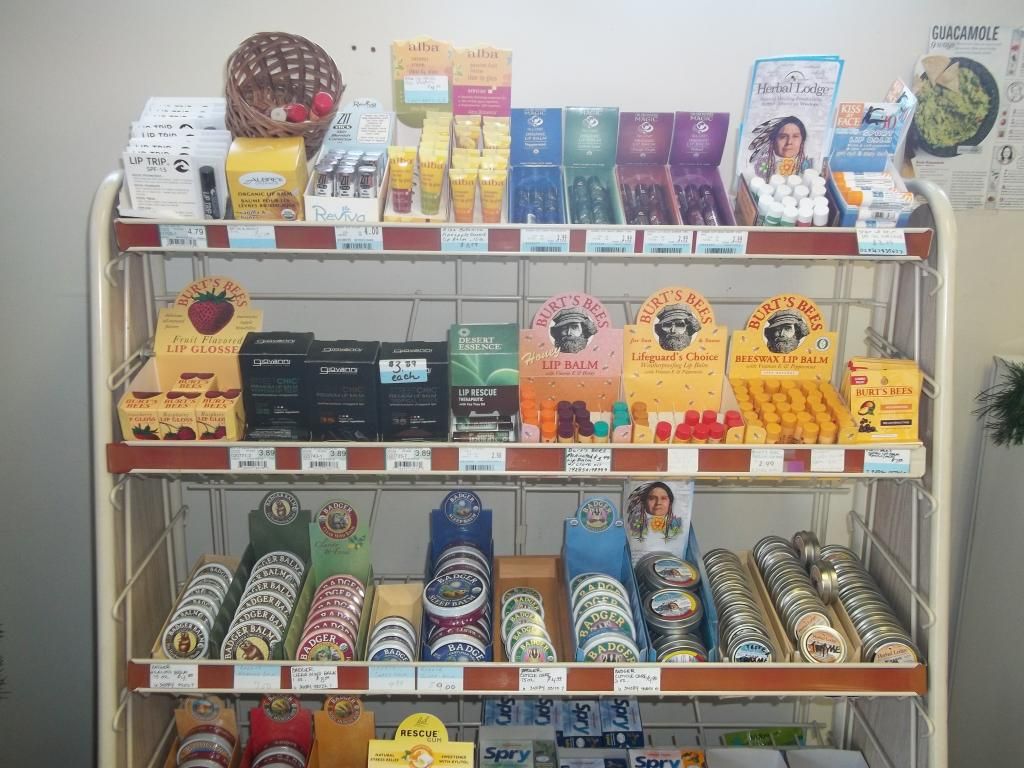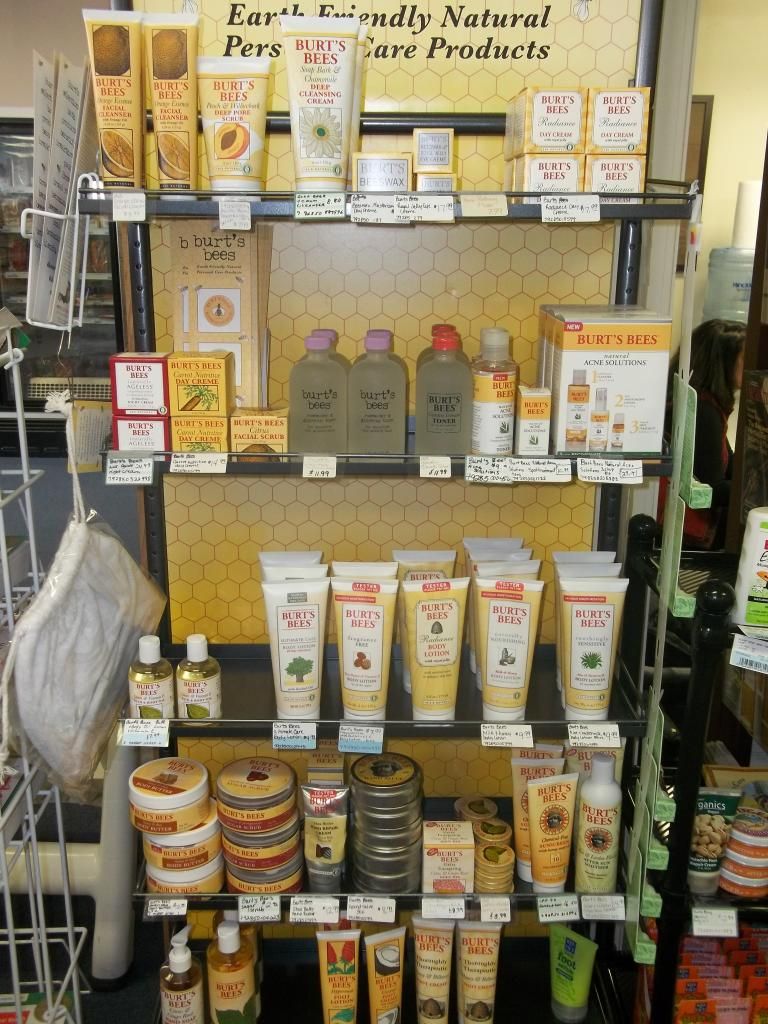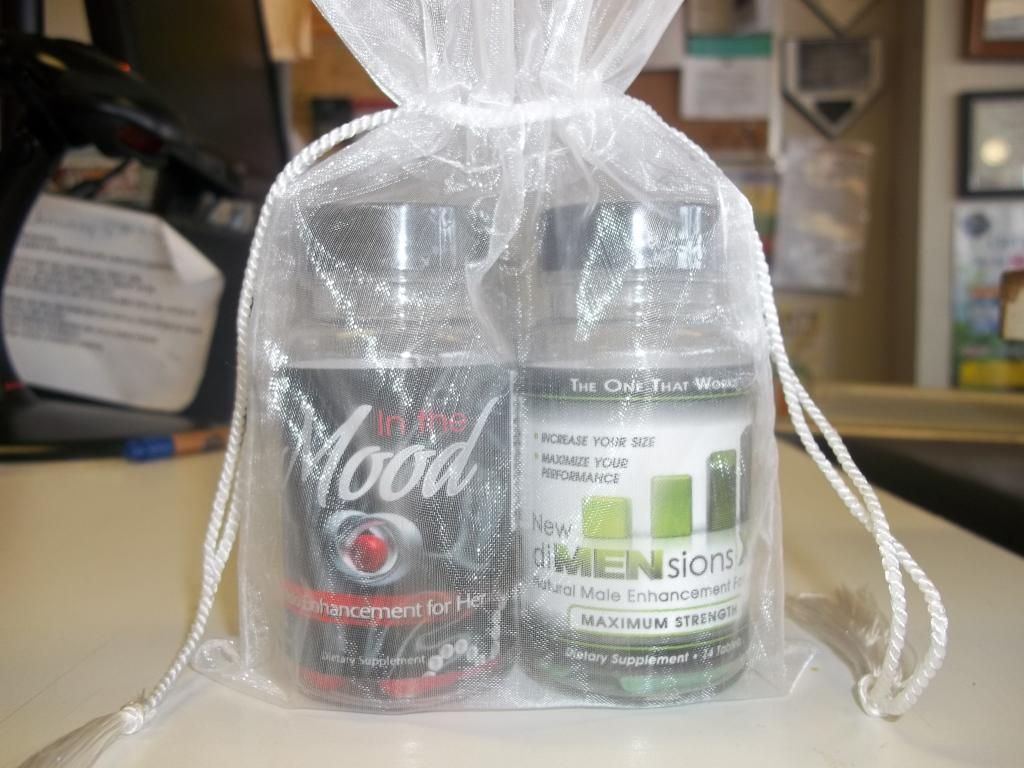 Come in and check out all of our great ~Holiday Deals!!~ Our Hot November deal are being extended through the end of the year, so stock up before time runs out. We've got something for everyone, of all ages.
We've stocked up on healthy and fun gift items such as holiday scented soaps and body wash, holiday flavored teas, Zum Frankincense and Myrrh products, Burt's Bee's gift sets and Giovanni stocking stuffers.
For that person that you just don't know what to get, we now have *GIFT CARDS*!! Add any amount, plus they're reloadable.
Don't forget, we also do *GIFT BASKETS*, just pick the gift items and we'll design a beautiful basket for that special someone. Price of basket according to the items you pick, so we have a basket for everyone's budget.
Have a healthy and happy holiday season and a fit and fabulous new year from all of us at Au Naturel Market!!
.
1 - 5 of 202
Displaying Blog Posts