Au Naturel Market
We are the largest health food store in Northwest Indiana. We provide the highest quality organic and natural products, vitamins and health supplements, organic fruits, organic vegetables, organic frozen meat and poultry, minerals, herbs, gluten free wheat free products, full line of protein shakes, as well as specialty products for those seeking a healthier lifestyle.
Our mission :
We are dedicated to providing the community a market with high-quality organic and natural products. We stock healthy alternatives to the additive-laden products found in mainstream stores. We understand that the more you know, the more you will understand how much living a more natural lifestyle can benefit you and your family.
Au Naturel Market is independent, locally owned and managed. Our staff is knowlegeable and experienced.
We can ship across the U.S.
phone (219)465-1984
1708 E. Lincolnway
Valparaiso, IN 46383
Monday-Friday: 10:00 am - 7:00 pm
Saturday: 10:00 am - 6:00 pm
Sunday: 12:00 pm - 5:00 pm
Valentines Day Specials
posted by dhaines49 on Feb 6th, 2011 at 6:59 pm

Do you have something planned for that special someone this Valentines Day?  If not, the staff at Au Naturel Market can help you pick out and wrap up a basket for you to take home for that special someone.  Whether it is a husband, wife, mother. daughter, or friend.  We have so many wonderful ideas.
Here are some ideas: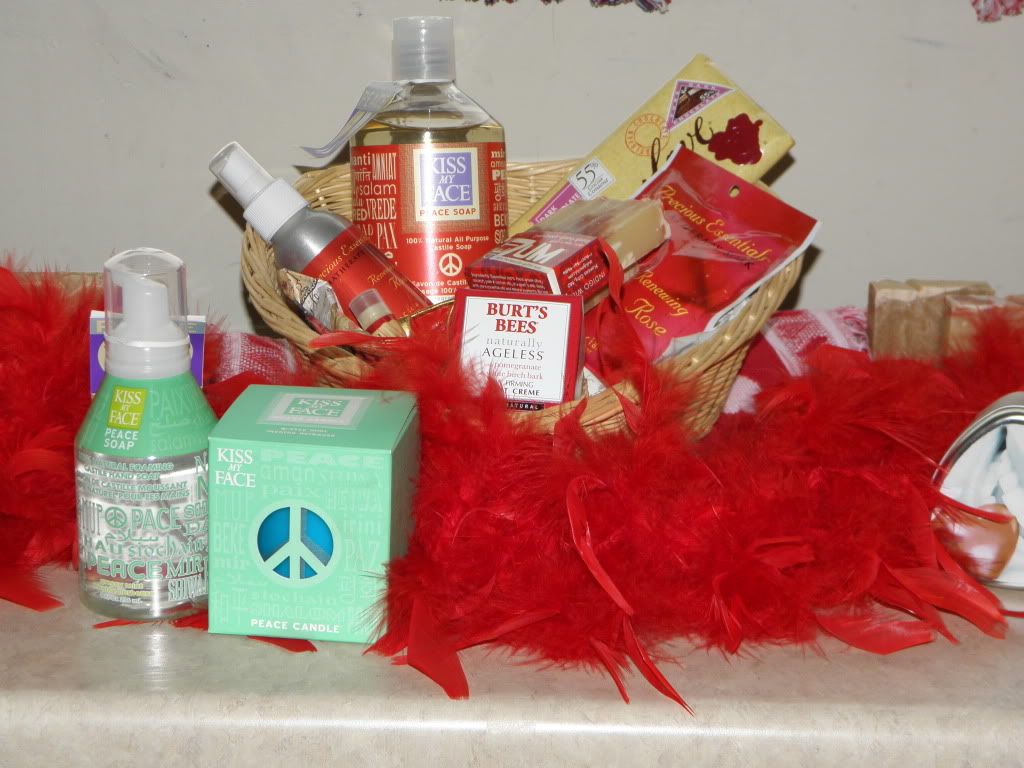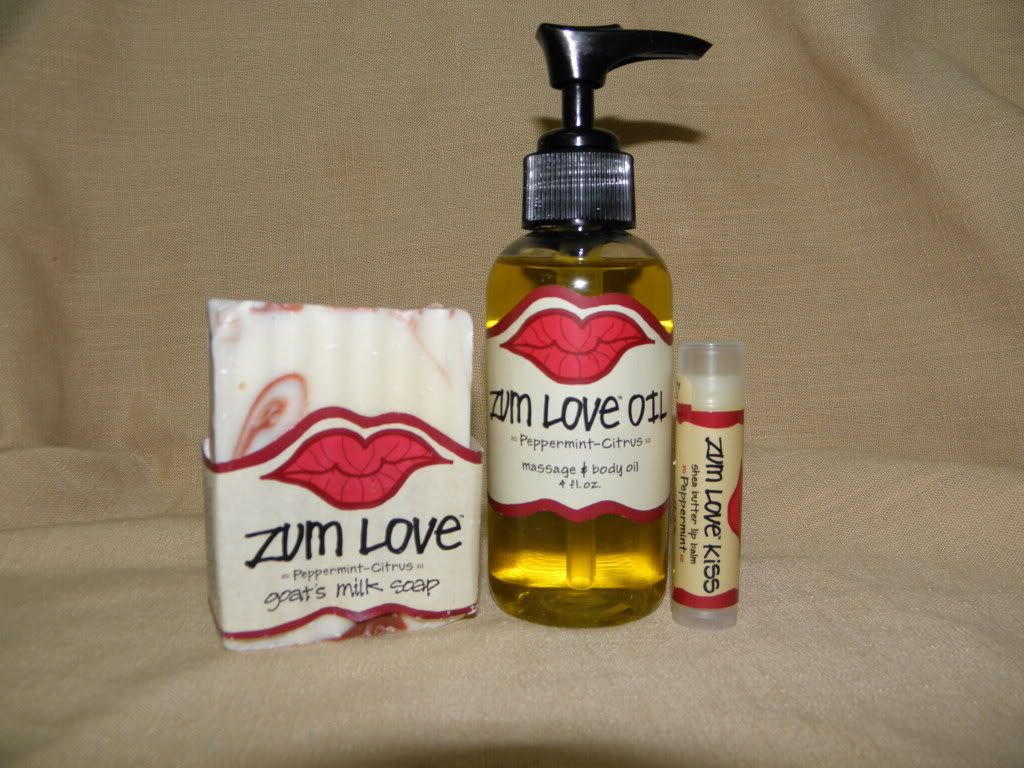 See You Soon!
.
.