John's Pizzeria - On The Square
Authentic Italian Pizza and specialties prepared fresh daily, Family Owned. Delivery available.
Originally from Calumet City, Illinois. Casual family dining,Italian Food, Beer, Wine, and Liquor served. VISA & MASTER CARD ACCEPTED. Owned and operated by Mike and Joanie Bacino. Merrillville Location, 4941 E. 81st. Ave. ( US 30 & Clay St. ), 219-942-0111.
Let us cater your next event: 219-662-8944 or 219-662-8984. Check our SPECIALS and get
COUPONS here! NO PERSONAL CHECKS ACCEPTED.
Available by appointment only
Football Special at Johns Pizzeria $20.95
posted by johnspizzeriacp on Oct 17th, 2009 at 8:19 am

FOOTBALL SPECIAL: $20.95 - FAMILY 16" ONE TOP JOHNS PIZZA, GARLIC BREAD OR BREAD STICKS & PITCHER OF POP FOR DINE IN OR 2 LITER POP FOR CARRY OUT OR DELIVERY. PLEASE PRESENT WHEN ORDERING. Valid for Delivery, Carry-Out and Dine-In. Not valid with any other discount, special offer, or key chain. Good at Both Crown Point and Merrillville JOHN'S PIZZERIA Locations. FREE WiFi at JOHN'S PIZZERIA in Merrillville. Valid from 9/30/09 to 10/31/09. Coupons to your right. Click and print.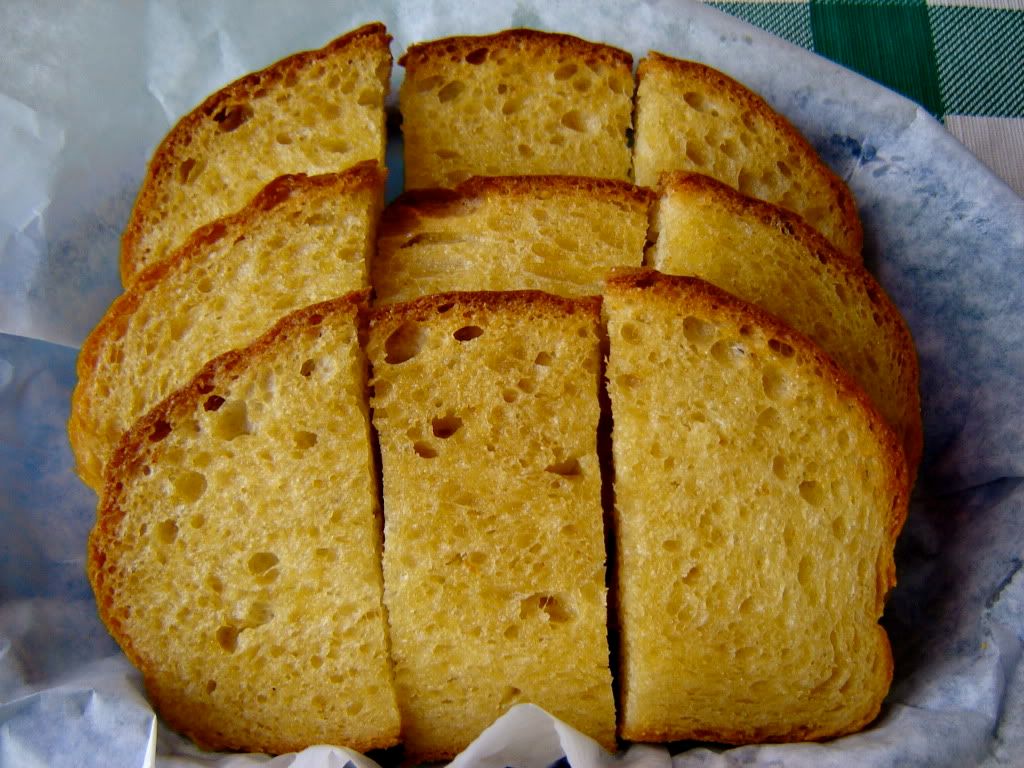 blog tags:
Pizza
,
Garlic Bread
,
Coupons
,
Special
,
Free WiFi
,
Internet Service
,
Bread Sticks
,
carry Out
,
Delivery
,
Dine in
,
Merrillville
,
Crown point
,
Northwest indiana
.
.