St. Sava Serbian Orthodox Church
Serbian Orthodox Church, Merrillville, IN, was established in 1914 in Gary, IN. Divine Liturgy Sundays 10am, Fr. Marko Matic officiating. Liturgical responses by Karageorge Choir. Sunday School starts after Holy Communion (around 11:15) until 12:15. Serbian School will be incorporated into Sunday School. Vespers served Tuesdays and Saturdays at 6:00 p.m. Join us, everyone welcome! Folklore dance group and choir always accepting new members. Attend Sunday Luncheons after Liturgy, hosted by families or organizations, serving delicious homemade food and desserts.
South Wing SOCIAL CENTER NOW AVAILABLE for hosting social events, newly renovated and tastefully decorated. Showers, graduation parties, business meetings, Skup Svatova, wedding receptions, baptisms, birthdays, and retirements can all be accommodated. For more info, call (219)736-9191.

phone (219)736-9191
9191 Mississippi St.
Merrillville, IN 46410
Monday-Friday: 9:00 am - 3:00 pm
Saturday: closed
Sunday: 9:30 am - 12:30 pm
25th Annual Serb Fest: The Best Yet!
posted by dorothyp on Aug 7th, 2007 at 9:35 pm

Was it the delicious food, lively tamburitzas or our much-loved heritage museum? Take your pick, but the combination is a recipe for success! St. Sava's Serb Fest Committees, volunteers, church board, membership, and Father Marko would like to thank everyone who visited and supported our annual fund raiser.
Enjoy these photos taken by Jelena Mulin and Dorothy Paunovich. Send in yours! Use the contact button in our profile.
Don't miss these two newspaper articles on the heritage museum:
St. Sava members open mini-museum on Serbian history, culture
Is our heritage getting mainstreamed into oblivion?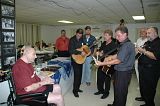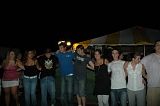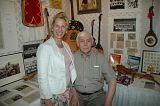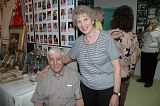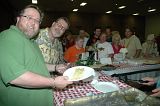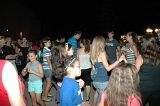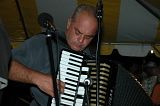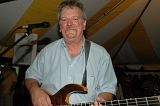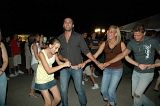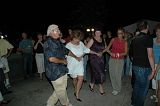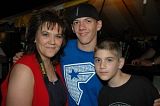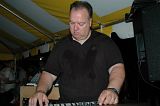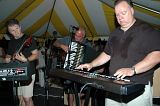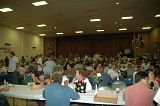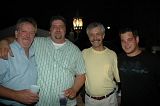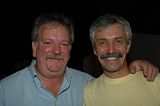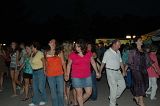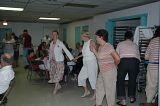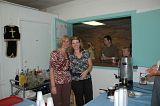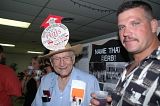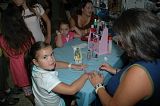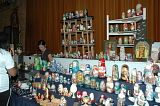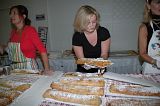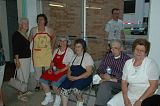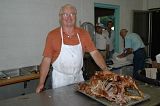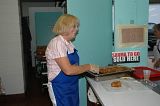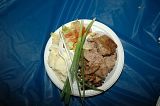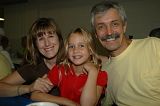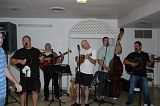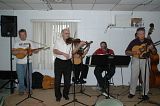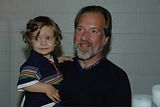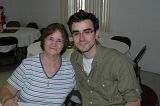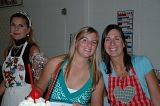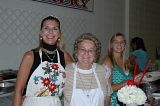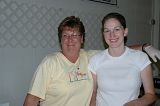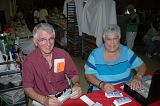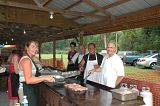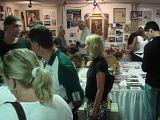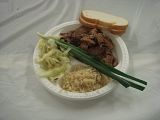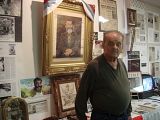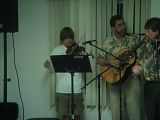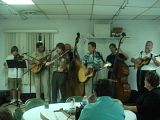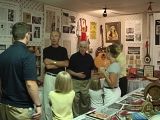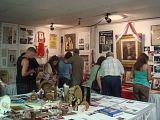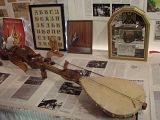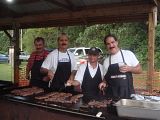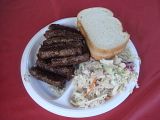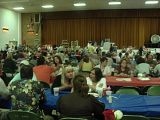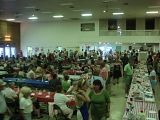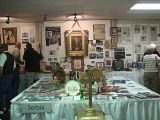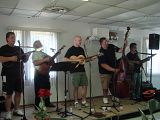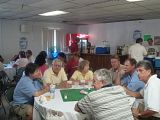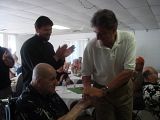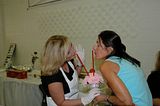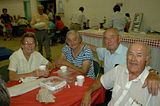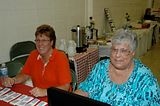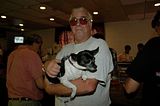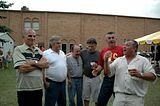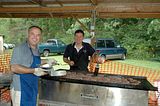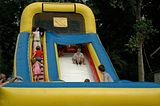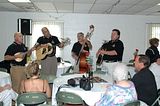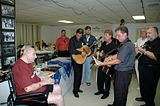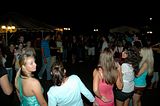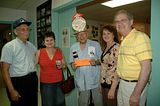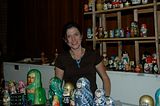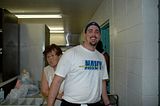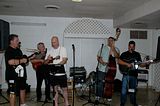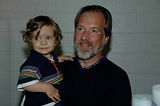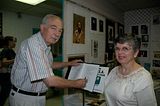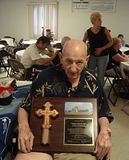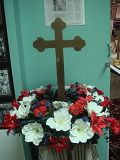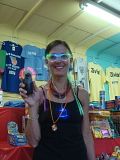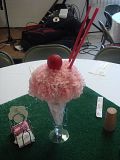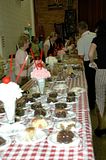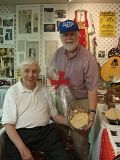 .
.