St. Sava Serbian Orthodox Church
Serbian Orthodox Church, Merrillville, IN, was established in 1914 in Gary, IN. Divine Liturgy Sundays 10am, Fr. Marko Matic officiating. Liturgical responses by Karageorge Choir. Sunday School starts after Holy Communion (around 11:15) until 12:15. Serbian School will be incorporated into Sunday School. Vespers served Tuesdays and Saturdays at 6:00 p.m. Join us, everyone welcome! Folklore dance group and choir always accepting new members. Attend Sunday Luncheons after Liturgy, hosted by families or organizations, serving delicious homemade food and desserts.
South Wing SOCIAL CENTER NOW AVAILABLE for hosting social events, newly renovated and tastefully decorated. Showers, graduation parties, business meetings, Skup Svatova, wedding receptions, baptisms, birthdays, and retirements can all be accommodated. For more info, call (219)736-9191.

phone (219)736-9191
9191 Mississippi St.
Merrillville, IN 46410
Monday-Friday: 9:00 am - 3:00 pm
Saturday: closed
Sunday: 9:30 am - 12:30 pm
posted by dorothyp on Sep 28th, 2009 at 12:09 am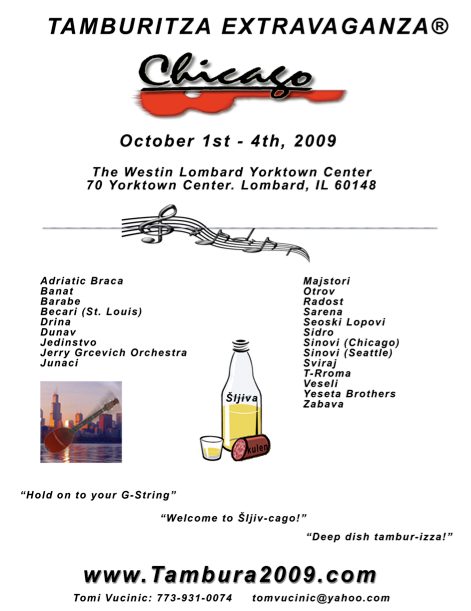 .
posted by dorothyp on Jul 31st, 2008 at 8:43 am

Come hungry, come often, just come! This is the Summer Festival that offers non-stop live music as well as fresh, delicious Bar-B-Q Lamb, Cevaps, and more great food. The fantastic Serbian Bakery is the treat you won't want to pass up-you won't believe your eyes. Serb Fest starts Friday at 4 p.m. and at Noon on Saturday and Sunday. Be sure to visit the Cultural Exhibit in the North Wing. The Serbian Historical Society is presenting a Tribute to the Military and Serbs in Sports, as well as many other areas of interest.  We look forward to seeing you, everyone is welcome!
.
posted by dorothyp on Jun 29th, 2008 at 4:37 pm

So that's how they do it? The fine art of strudel - making takes skill, practice, and patience, as you can see in the photos. The ladies from our Kolo are busy preparing strudels of many flavors for all to enjoy at this year's Serb Fest on August 1st, 2nd, and 3rd. This year's Festival will be held at the CHURCH GROUNDS at 9191 Mississippi Street, so be sure to let all your friends know. The fabulous Bake Sale will be in the south wing. (Click photo to enlarge)
.
Displaying Blog Posts 1 - 3 of 3