St. Sava Serbian Orthodox Church
Serbian Orthodox Church, Merrillville, IN, was established in 1914 in Gary, IN. Divine Liturgy Sundays 10am, Fr. Marko Matic officiating. Liturgical responses by Karageorge Choir. Sunday School starts after Holy Communion (around 11:15) until 12:15. Serbian School will be incorporated into Sunday School. Vespers served Tuesdays and Saturdays at 6:00 p.m. Join us, everyone welcome! Folklore dance group and choir always accepting new members. Attend Sunday Luncheons after Liturgy, hosted by families or organizations, serving delicious homemade food and desserts.
South Wing SOCIAL CENTER NOW AVAILABLE for hosting social events, newly renovated and tastefully decorated. Showers, graduation parties, business meetings, Skup Svatova, wedding receptions, baptisms, birthdays, and retirements can all be accommodated. For more info, call (219)736-9191.

phone (219)736-9191
9191 Mississippi St.
Merrillville, IN 46410
Monday-Friday: 9:00 am - 3:00 pm
Saturday: closed
Sunday: 9:30 am - 12:30 pm
posted by dorothyp on Nov 24th, 2010 at 12:43 am

When: Friday November 26th
Where: St George Serbian Hall
Time: 7:00pm until 12:00am
Admission: $5.00 / 16 and under free
Serbian & American Music
Food Will Also Be Served
DJ: Vinko
All proceeds will go towards the St George Basketball fund!
TELL ALL YOUR FRIENDS
blog tags:
st. george
,
serbian
,
church
,
scherrerville
,
thanksgiving
,
dance
,
friday
,
november 26
,
vinko
,
dj
,
music
.
posted by dorothyp on Nov 15th, 2010 at 6:56 am

Only a few days left, so hurry in your order for take-and-bake homemade strudels and pre-baked nut rolls for the Thanksgiving Holiday. Our Kolo Sisters have that "magic touch", and have been busy for several weeks preparing delicious baked goods.  Pick up your order from 9 a.m. to 3 p.m. on Saturday, November 20th in the south wing. Call in your order (219) 736-9191, or FAX it to (219) 7836.
PRICES:
Apple, Cheese, or Cherry Strudels   $10 each
Nut Rolls    $10 each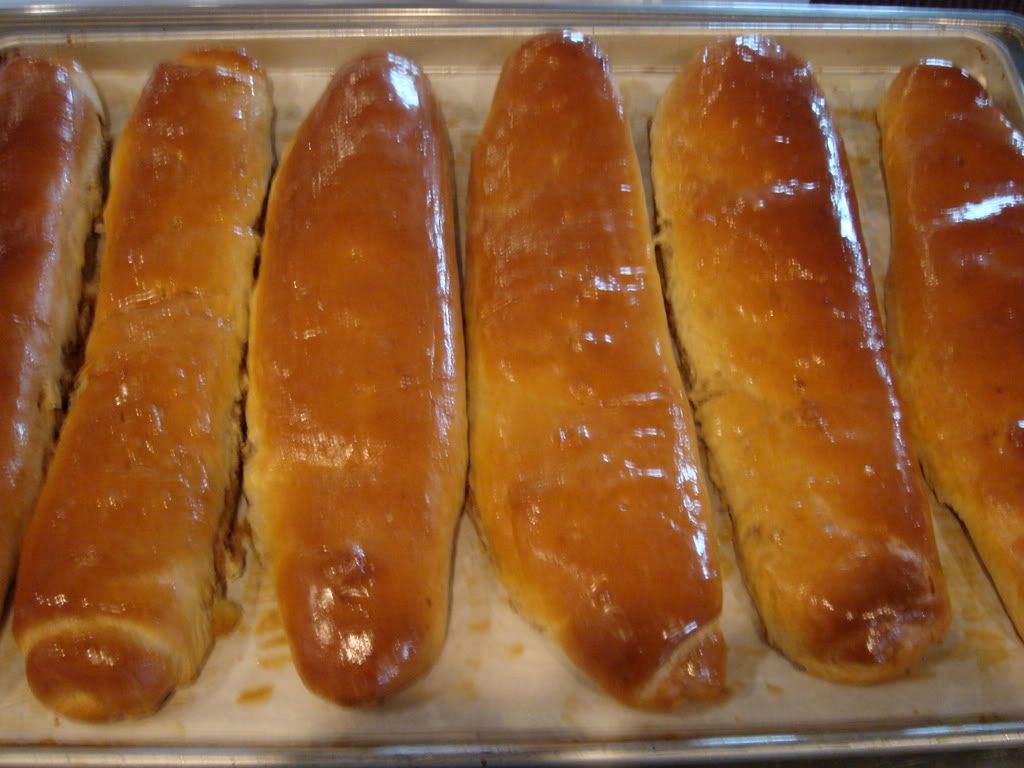 blog tags:
bake sale
,
thanksgiving
,
serbian
,
st. sava
,
merrillville
,
kolo
,
sisters
,
nut rolls
,
strudels
,
saturday
,
november 20
.
Displaying Blog Posts 1 - 2 of 2