Taste of India - Authentic Indian Cuisine
SERVING CERTIFIED HALAL MEATS, Vegetable, Chicken, Lamb, Biryani, Chef's Specials & Seafood Specials. Special prepared Dishes Straight from the Clay Oven. Taste of India uses only the Freshest and Finest Authentic Ingredients , prepared in ways that only millenia of culinary knowledge could offer. Lunch Buffet 7 days a week, A la carte Menu available for Lunch and Dinner. A Variety of Wine and Beer to Select.. Restaurant Located in the same Complex as Methodist Hospitals, and Conveniently Located Across the Street from Radisson Hotel, Radisson Star Plaza and Next Door to Hooters. Open for Lunch Mon-Fri 11am to 2:30pm and 11am to 3pm Sat ,12pm to 3pm Sun. Dinner from 5pm to 10pm Mon to Fri, Sat 5pm to 10:30pm, Sun 5pm to 9:30pm . Carry Out and Delivery Orders Available. We Cater for Large & Small Parties as well as Outdoor Parties also. Call for Catering & Special Events, Contact Jasbir Singh At ( 219) 218- 2042 or (219) 755- 4634. Gift Certificates Available. FREE WIFI.

phone (219)755-4634 fax (219)755-4638
761 E 81st Ave.
Merrillville, IN 46410
Monday-Friday: 11:00 am - 10:00 pm
Saturday: 11:00 am - 10:30 pm
Sunday: 12:00 pm - 9:30 pm
posted by jasbir on Mar 30th, 2014 at 10:00 am

One Coupon Per Party. NOT VALID WITH ANY OTHER DISCOUNT, SPECIAL OFFER, EXCLUDING ALCOHOLIC BEVERAGES. Valid from  3/30/14 to 4/30/14.
MUST PRESENT COUPON FOR YOUR DISCOUNT.
COUPON LOCATED TO YOUR RIGHT, CLICK ON PRINT.
START THE NEW YEAR HEALTHY
Much of Indian cuisine revolves around health-promoting herbs, spices and vegetables. So come on in and give your body a healthy treat
.
posted by jasbir on Jan 6th, 2014 at 8:46 am

.
posted by jasbir on Sep 22nd, 2013 at 8:42 am

Lunch Buffet served daily from Monday to Friday 11:00 To 2:30 and Saturday from 11:00 To 3:00 Sunday 12:00 to 3:00. "Most Indian food is based on Ayurvedic principles, and is made to support the body nutritionally and spiritually. It includes six basic tastes: sweet, sour, salty, bitter, pungent and astringent. Rather than being based on calories and fat grams. Ayurvedic tradition looks at a food's properties, its assimilation in the body, water levels, salt levels and characteristics of the individual person eating the food. Much of Indian cuisine revolves around health-promoting herbs, spices and vegetables." So come on in and give your body a healthy treat and don't forget to print out and bring in your Coupon for savings.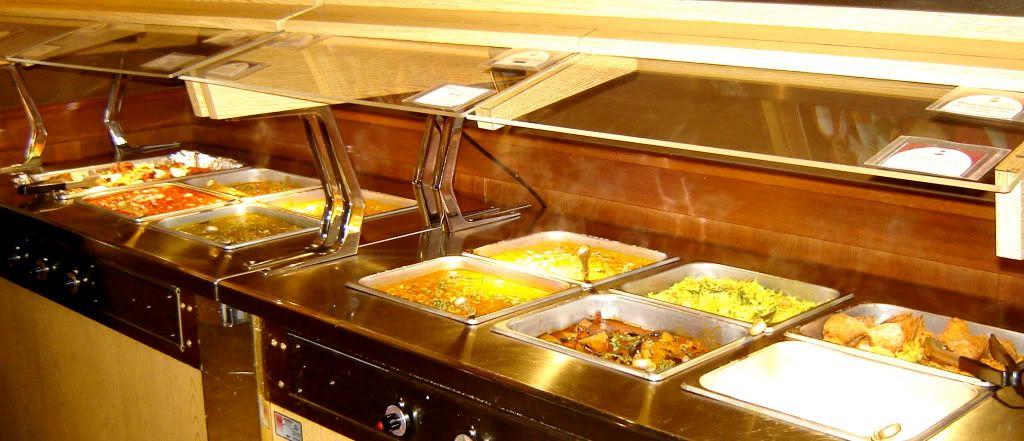 .
posted by jasbir on Aug 27th, 2013 at 12:48 pm

Taste of India - Catering - Special Events - Caters
Taste of India Catering and Events will create individually tailored menus for that Special Occasion - Weddings, Birthdays, Graduation Ceremonies, Corporate Lunch, Corporate Dinner, Anniversaries, Large and Small Parties, Fund Raising and Charity Events, Galas, Award Ceremonies and Private Dinner Parties. Whether you are planning a dinner for a few friends or for your company, we will serve your needs perfectly. To inquire about Taste of India catering for your next event, please contact Jasbir Singh for details at (219) 218-2042 or (219) 755-4634.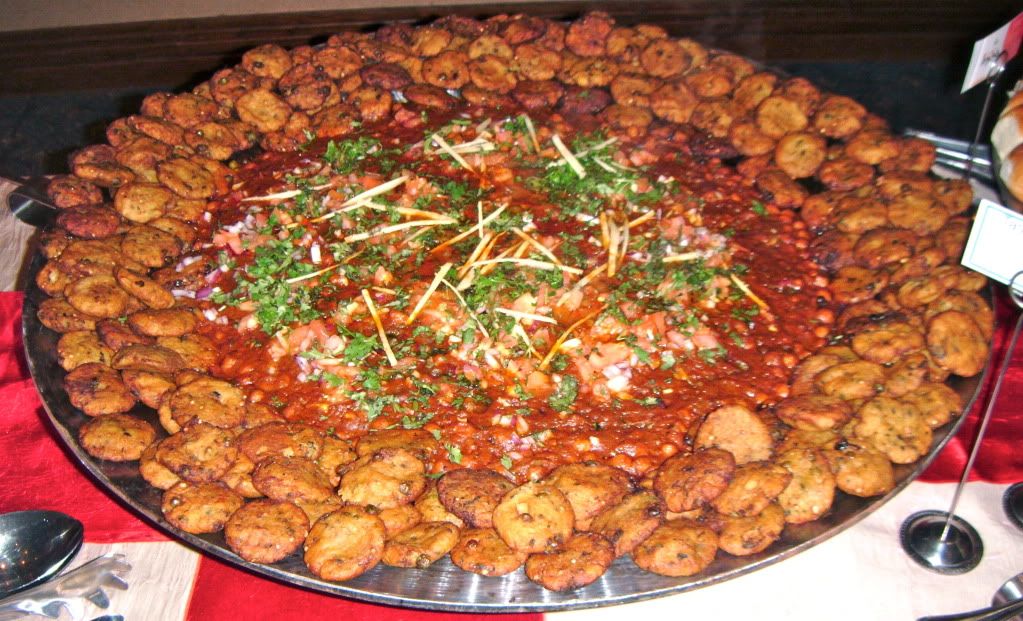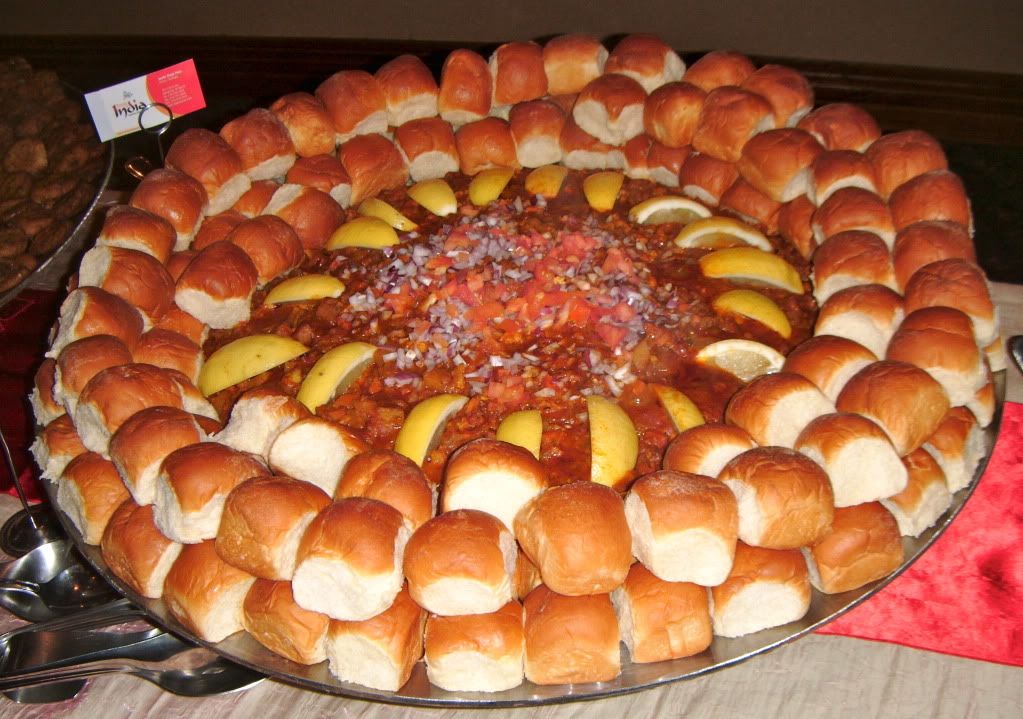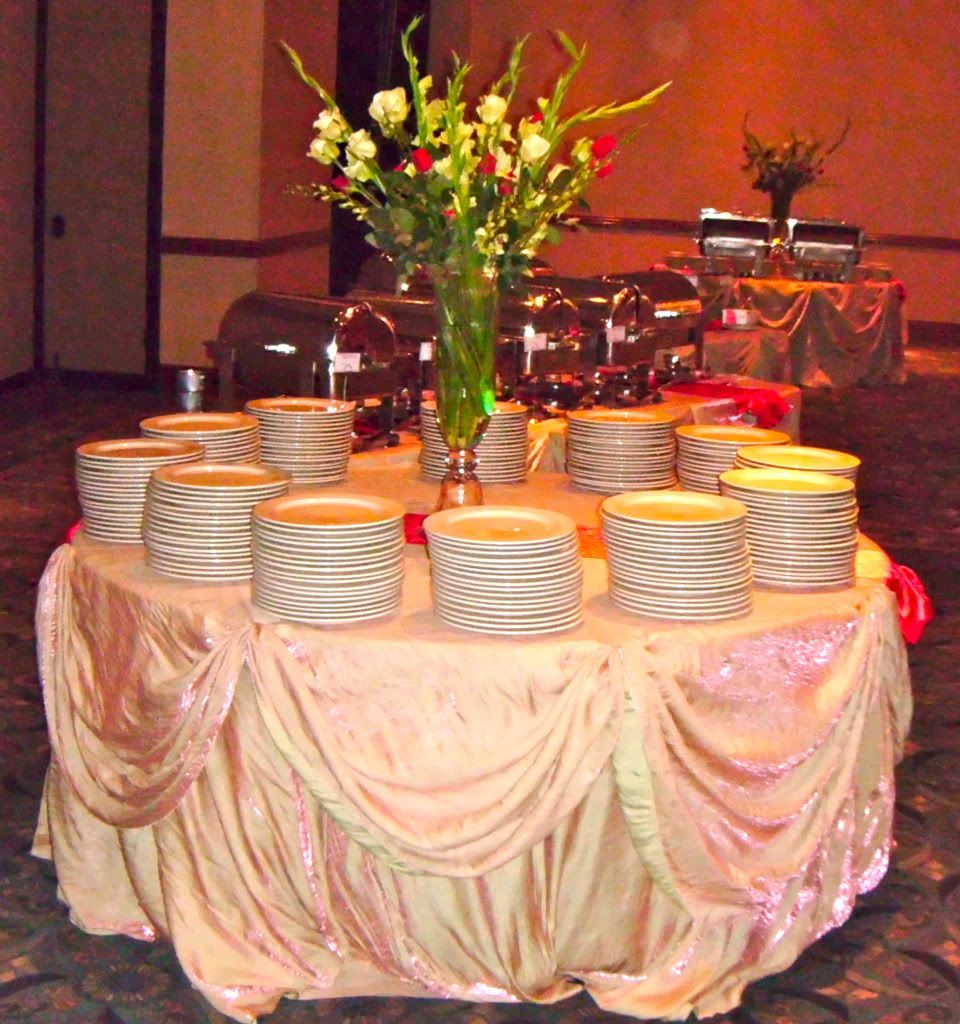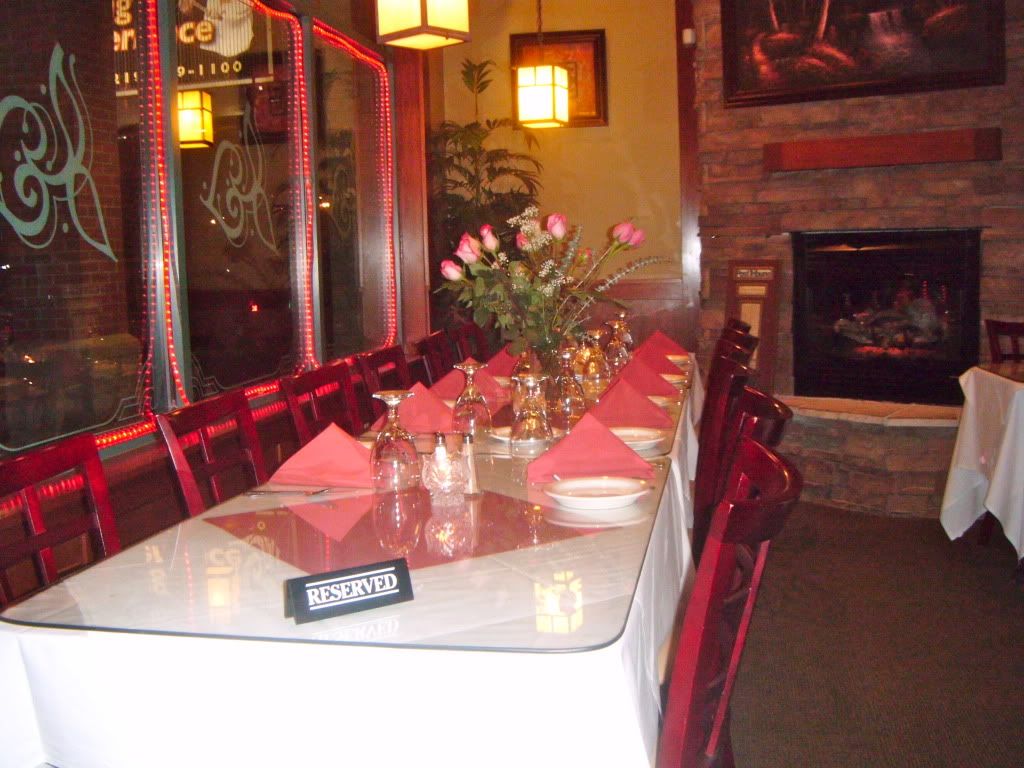 blog tags:
Authentic
,
Indian
,
Cuisine
,
Catering
,
Food
,
Special Events
,
Menus
,
Weddings
,
Birthdays
,
Graduation ceremonies
,
Corporate Lunch
,
Dinner
,
Anniversaries
,
Large
,
Small
,
Parties
,
Jasbir Singh
,
Merrillville
,
Northwest
,
Indiana
.
posted by jasbir on May 22nd, 2013 at 8:11 am

Only Certified Halal Meats are served at Taste of India located at 761 E. 81st. Ave. Merrillville Northwest Indiana. At Taste of India we serve our guests a wide selection of entrees. The centuries old tradition of Indian cooking requires careful attention not only to the blending of the spices from scratch but also to the timing of their addition. We at Taste of India treat our valuable guests as we treat our guests at home. We will always do our best to create an enjoyable dining experience for our guests, and that is our promise.
.
1 - 5 of 21
Displaying Blog Posts